Full Service
Digital Marketing
As a full-service digital marketing agency, we offer specialized services in brand strategy,
website development, social media management, and more. Our goal is to provide effective,
data-driven solutions tailored to your business needs. Partner with us for measurable
results and a strong return on investment.
Our Work
Do You Want Your Brand to Have Greater Reach?
Crafting a visual and strategic identity that makes your brand unforgettable.
Amplifying your brand's voice across social platforms for maximum engagement.
Turning data into insights for targeted and effective marketing strategies.
Optimizing your online presence to rank higher in search results.
Turning words into action with compelling and persuasive content.
Empowering your team with the skills to excel in the digital world.
Building sleek, user-friendly websites that convert visitors into customers.
Creating personalized email campaigns that nurture leads and drive conversions.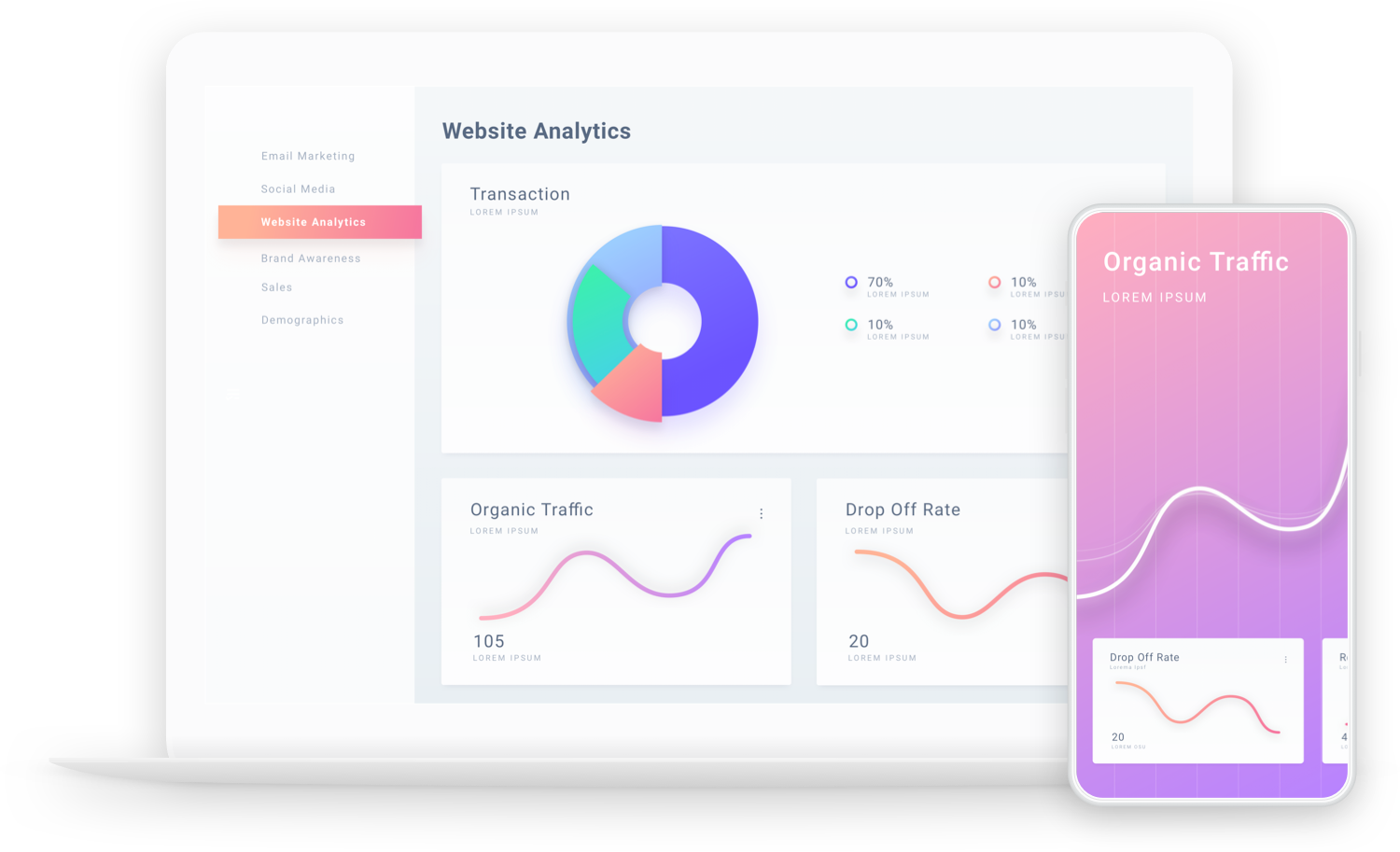 Get Started For Free!
Our tailored, data-driven digital marketing solutions are designed to meet your specific business needs. Click below to schedule your free consultation and take the first step toward achieving your marketing goals.
Partnering with Creative Merchants was the best decision we ever made for our online presence. Their comprehensive approach to digital marketing transformed our brand, driving a 40% increase in web traffic and doubling our conversion rate in just three months. They're not just a service provider; they're an extension of our team.
We were struggling with our social media strategy until we engaged with Creative Merchants. Their expertise not only boosted our social media engagement by 60% but also had a direct impact on sales. The ROI has been phenomenal, and we couldn't be happier.
Creative Merchants's workshops and training sessions have been a game-changer for our in-house marketing team. Their hands-on approach and industry insights have empowered us to manage our digital campaigns more effectively, leading to a 25% increase in organic reach and a tremendous boost in our Customer Experience ratings. They're the real deal in digital marketing and Customer Experience education.